Allow an Experienced Attorney to Help You
Fight for Fair Compensation
Personal Injury Attorney in Southfield, Michigan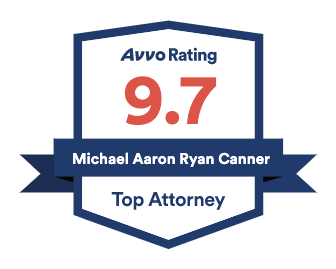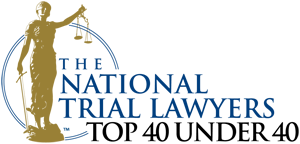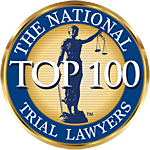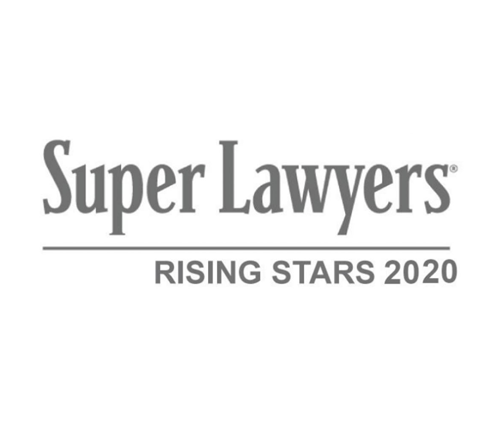 Real Service
with
Real Results
Get Help Today
If you have been injured due to the negligent actions of another party, you have the right to take legal action and pursue fair financial compensation. I can help you understand your legal options and guide you through the process as we fight for a fair outcome.
Legal Guidance When You Need It Most
Suffering a personal injury can not only affect your day-to-day life today, it also has the potential to negatively impact the rest of your life. If you or a loved one has sustained an injury due to someone else's negligent actions, you deserve to seek compensation to offset the damage.
At Canner Law, PLLC, I take pride in providing professional legal help to people who have suffered injuries as a result of auto accidents, dog bites, slip & fall incidents, and more. You shouldn't have to suffer financially in addition to your physical injuries. I can guide you through the process to pursue any rightful compensation.
A traumatic brain injury can leave you unable to perform day-to-day tasks or incapacitated entirely. If a member of your family has suffered such a serious injury or lost their life in an accident due to the reckless actions of another party, I can help you take the appropriate legal steps.
You don't have to remain silent about the injury that has turned your life upside-down. I am ready to use my knowledge and experience with personal injury claims to help you pursue a favorable outcome. If you live in the area of Detroit, Highland Park, Redford, Troy, or Southfield, Michigan, call me today to schedule a free consultation.
If you are dealing with the physical and emotional stress of an injury, having a caring attorney who is easy to talk to can give you peace of mind.
Helping individuals and families who have been wronged and left to pick up the pieces after an accident is something I take very seriously.
Throughout the legal process, you can rely on me to keep you updated on new developments and answer all of your questions along the way.
A Professional Attorney On Your Side
Following a serious accident that has left you injured, it is common to feel overwhelmed or unsure about what to do. You are in pain, your medical bills are piling up, and you may be unable to return to work. In this type of situation, you need an experienced personal injury attorney to help you take the appropriate legal action so you can pursue the justice that you deserve.
Over the course of more than a decade in the legal field, I have picked up extensive knowledge and insight regarding personal injury law, as well as a sense of personal responsibility to help people in need. When you are injured and looking for answers, I will stand by your side to help you seek the resolution you deserve.
From auto accidents and dog bite injuries to slip & fall accidents and other serious incidents, your injury can have a lasting impact on your health, your family, and your future. Let me fight aggressively on your behalf to pursue financial compensation that can help you pay your medical costs, cover for lost wages, and account for any other pain and suffering you've experienced.
Facing your legal challenges on your own is never the best option. For personal injury representation, including traumatic brain injury or wrongful death claims, call me at Canner Law, PLLC today to schedule a free consultation. I am proud to serve clients in Detroit, Highland Park, Redford, Troy, and Southfield, Michigan.